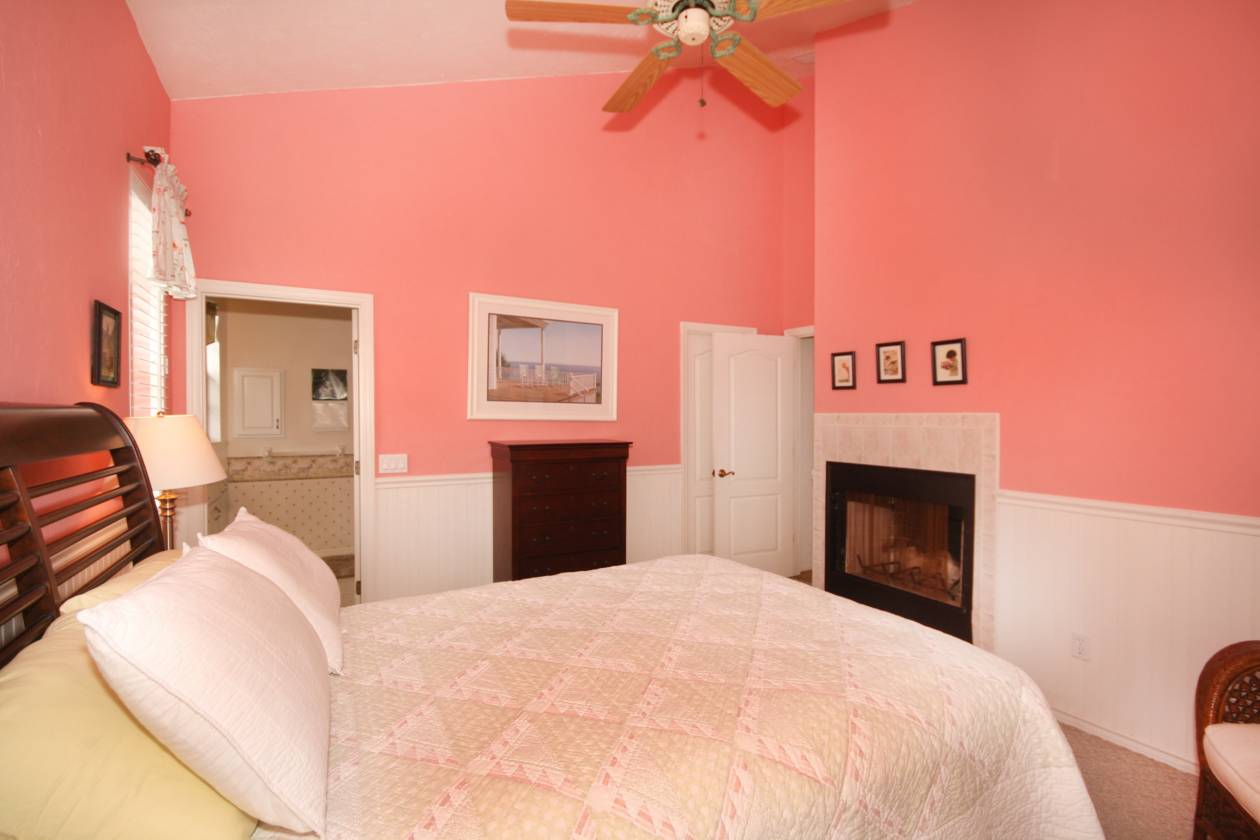 Minimum Stay: 4-7 Nights
Sleeps: 12
4 Bedrooms
3 Bathrooms
Property Type: House
Avg. Nightly Rate: $257
This is a unique property in that it is two stories with each level being a complete unit. This allows total privacy with access to a community deck with outside kitchen.
Downstairs level has two bedrooms, a bathroom, living/family room, dining area and a full size kitchen.
Upstairs provides two bedrooms, two bathrooms, living/family room, dining area and a full size kitchen.
Both levels are fully furnished and contain everything you would need for a relaxing vacation.
The outside deck and kitchen/grill allow for a spacious spot to gather with friends and family for a delicious meal.
***The upstairs level of this property, accommodating 6 people, can be rented out separately.***
Pirate's Water Taxi 941.697.5777 is the main mode of transportation to and from the island if you do not have a personal watercraft. Normal business hours are 8:30am - 5:00pm. There is a fee of $20 minimum one-way (this covers 2 people and luggage), with each additional person costing $10. The captain will run after hours if previously scheduled at an increased rate. This service runs out of Eldred's Marina where parking is available for $6/night.