Luxury living in hyde park
More Information Coming Soon!
The developers of ONE St. Petersburg, the Kolter Group, plans to start construction on Hyde Park House at the end of 2019. The building will be 21 stories, with 70 units, a blend of classic and contemporary styles, with a starting price of $1 million. The elegant property will be situated directly off Bayshore, with stunning views of Tampa Bay.
If you would like more information on this property please contact us!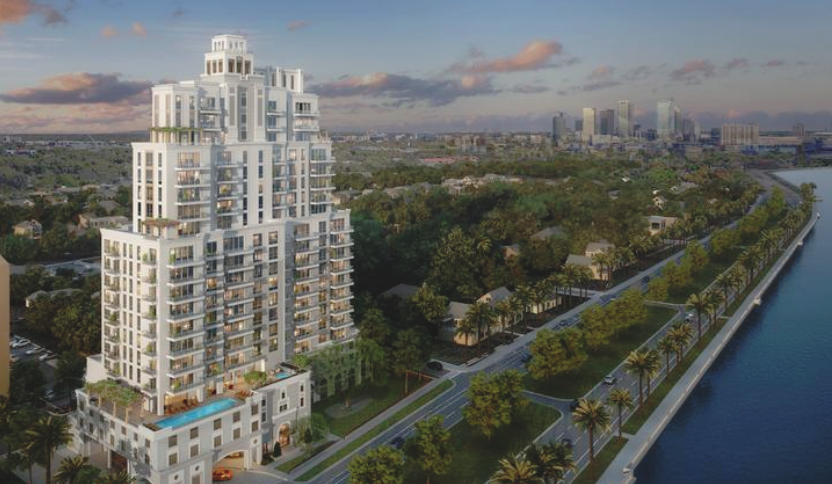 Contact Us
Want to learn more about opportunities at Water Street? Allow our team of condo experts to provide more information and guide you on your home-buying journey. Call us at 813.386.1607 or send us a message below: