South Tampa Real Estate Market Report | January 24, 2018 - January 30, 2018
January is gone and so are a lot of S. Tampa properties. Seventy properties went under contract last week. With only sixty-five new listings coming to market, the inventory shortage doesn't appear to be ending anytime soon. I'll have a full recap of January figures next week.
I heard back from a few of you regarding last week's article on personal letters to increase your odds of winning a multiple bid situation. One client reminded me that he and his wife accepted a particular contract for the sale of their home in Hyde Park because of a letter. And just this past week, one of our buyer clients was the successful bidder on a property largely in part because of a personal letter.
Given the trend of automation in real estate and the diminished role of the agent, it's nice to see that the personal touch still wins the day. Have a great week!
Sincerely,
2018 Data
South Tampa Market | Single-Family Homes
South Tampa Market | Condos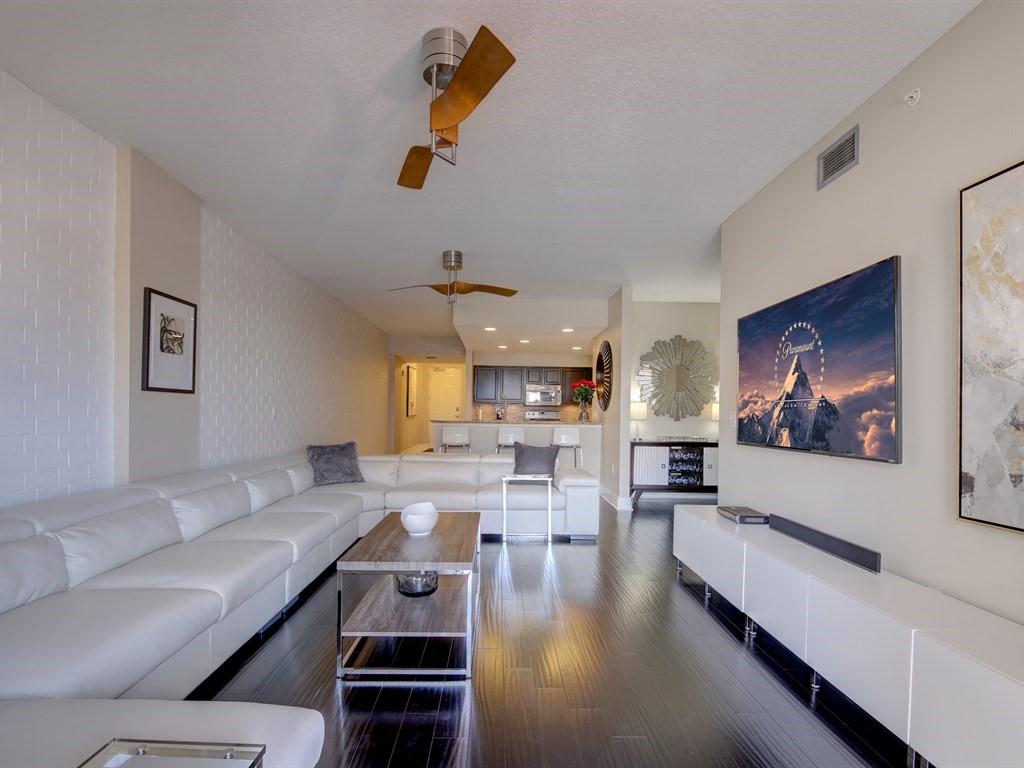 South Tampa Market | Townhomes
South Tampa Luxury Market | Single-Family Homes