South Tampa Real Estate Market Report | January 10, 2018 - January 16, 2018
This is time of year, we hear from buyers and sellers planning to make a move in 2018. They are usually in the early stages or aren't quite ready to commit just yet. Last week's numbers reflect these situations with very little change in new inventory and pending sales. Expect to see these numbers rise as we get closer to Spring. For more detailed information, charts and weekly tracking, see below.
While this might be considered "old" news (announced in late November '17), I think it's worth a mention. The FHFA increased the limit for conforming loans from $424,100 to $453,100. This means you can buy a home with a purchase price of up to $566,375 with 20% down and enjoy the lower interest rates typically associated with conforming loans (as opposed to jumbo loan rates). The increase was based on the 6.8% average price increase of homes between the 3rd quarters of '16 and '17. Hey, at least it's not "fake" news. Have a great week!
Sincerely,
2018 Data
South Tampa Market | Single-Family Homes
South Tampa Market | Condos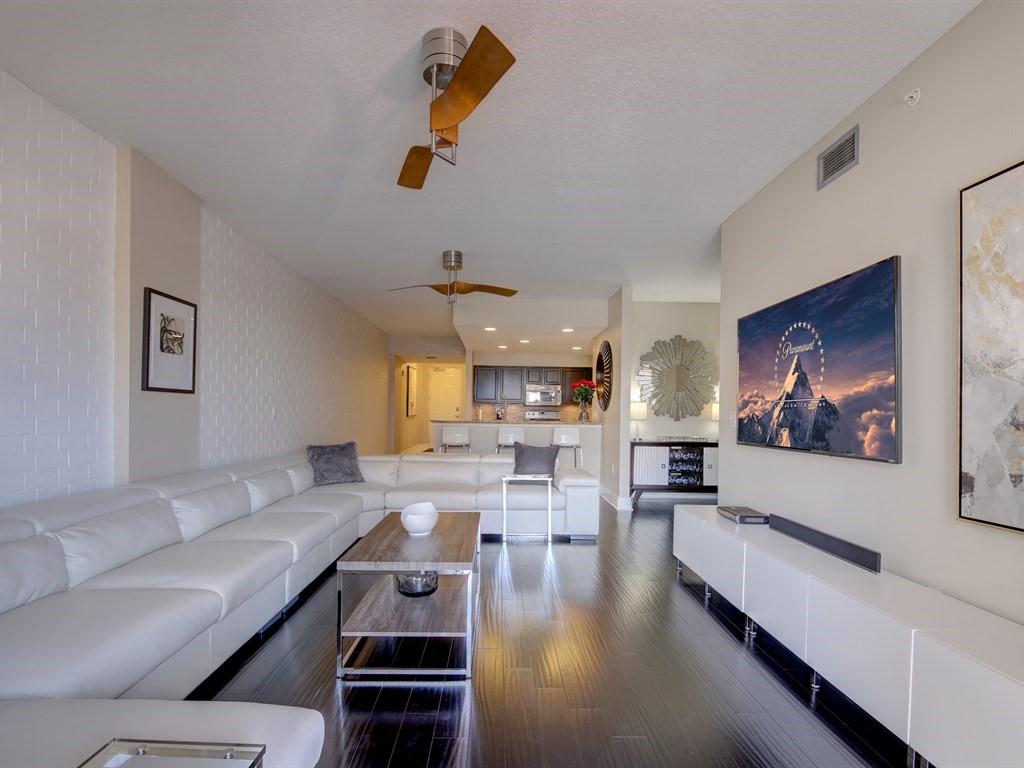 South Tampa Market | Townhomes
South Tampa Luxury Market | Single-Family Homes