South Tampa Real Estate Market Report | February 7, 2018 - February 13, 2018
While news headlines were focused on the volatility in the stock market last week, buyers were laser focused on snapping up prime South Tampa real estate. Remember the net gain of 47 listings we had in January? Say goodbye to half of them. We saw a net reduction of 23 homes in South Tampa inventory last week. The luxury market ($1M +) was the only category to gain inventory with +5.
Speaking of the volatility on Wall Street, I expected that to spill over into mortgage interest rates. While there was some movement during the week (both up and down), interest rates ended up only slightly higher (0.10%) than the previous week. For a quick read on the correlation between the stock market and mortgage interest rates, click here. Have a great week!
P.S. - For those of you who bought a primary residence in the State of Florida during the '17 calendar year, be sure to file for the homestead exemption by March 1, 2018.
Sincerely,
2018 Data
South Tampa Market | Single-Family Homes
South Tampa Market | Condos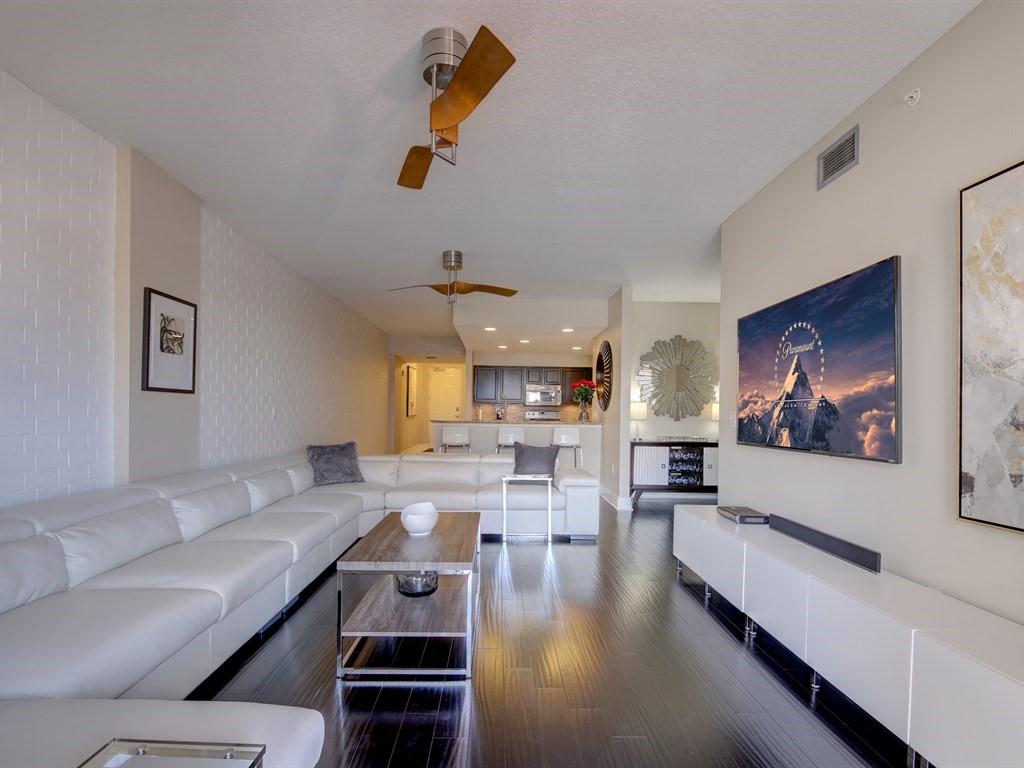 South Tampa Market | Townhomes
South Tampa Luxury Market | Single-Family Homes