South Tampa Real Estate Market Report | February 21, 2018 - February 27, 2018
You've heard a lot from me about the low inventory environment in South Tampa. We saw another net reduction of 16 properties in the South Tampa inventory last week. Some of you have asked me to expand on what this means for the general market. Ask and you shall receive.....
Other than creating a very competitive market where well-priced homes in good condition are the subject of bidding wars, a low inventory environment affects the average sale price. Take a look at the graph I created below. It shows the relationship of inventory levels (blue line) to average sale price (green line) in South Tampa from January '13 through January '18. The data illustrates the general rule that as inventory levels decrease the average sale price increases, and vice versa. The June-July '17 time frame is the most obvious illustration of this phenomenon where inventory dropped to its lowest level (3 months) and the average sale price rose to its highest level ($495,995) in the 5-year period researched. There are certainly other factors affecting average sale price, including general affordability and the market's tendency to hit price ceilings and then retract, but inventory is arguably the most relevant factor in today's market. Have a great week!
Sincerely,
2018 Data
South Tampa Market | Single-Family Homes
South Tampa Market | Condos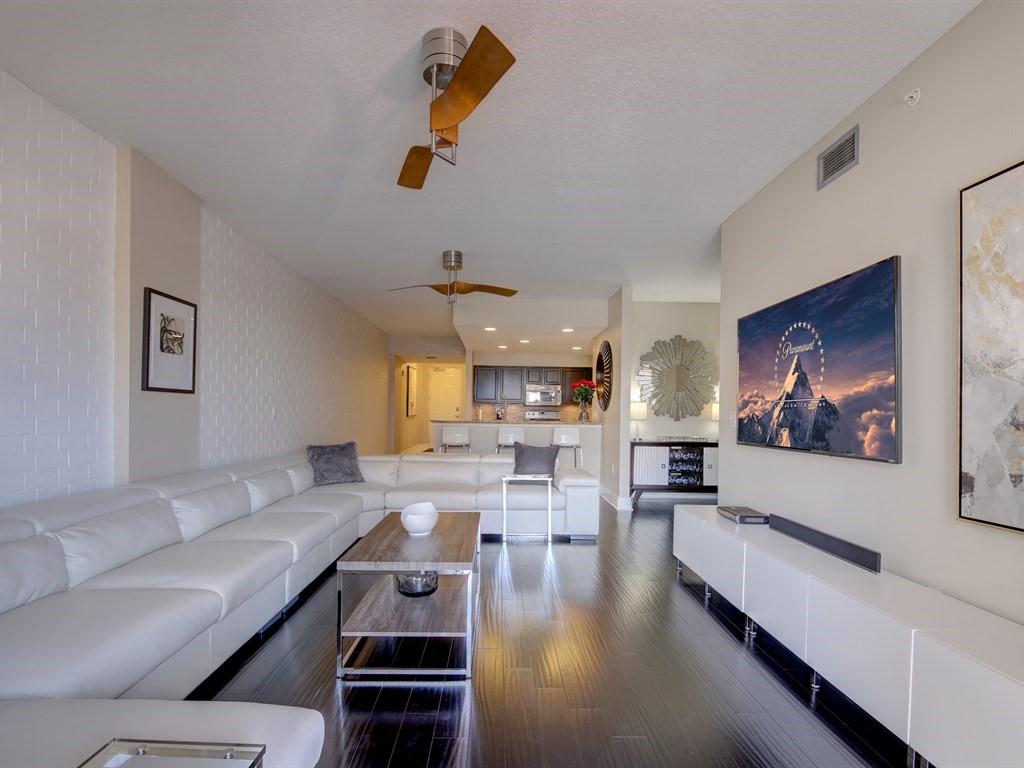 South Tampa Market | Townhomes
South Tampa Luxury Market | Single-Family Homes